Closing day: When can I move in? How do I get my keys?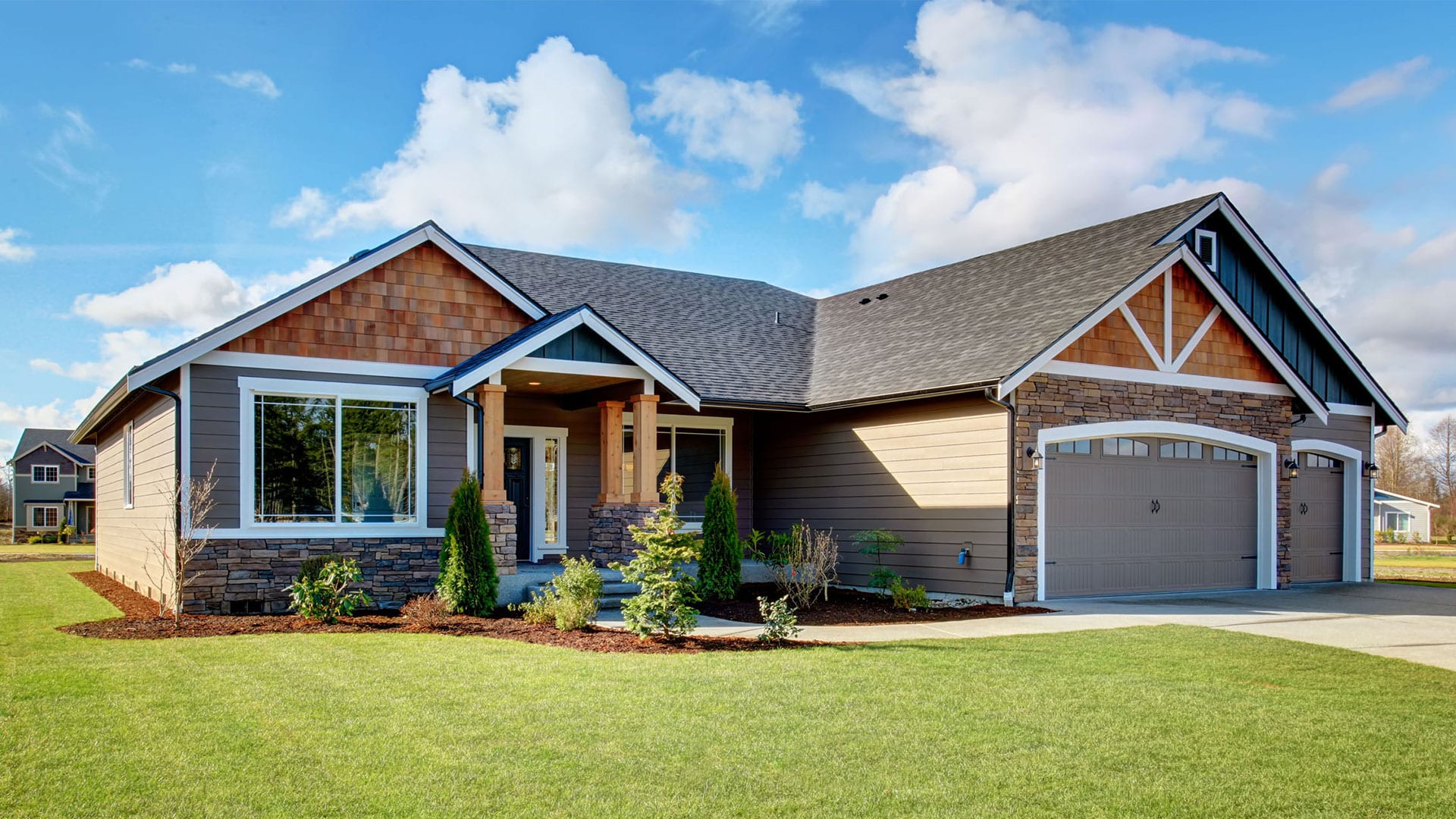 What happens on closing day?
On your closing day, you'll review and sign a final set of documents, including your mortgage (unless you pay cash).
You'll review and sign your documents
The lender reviews your file and wires funds for your mortgage (if applicable)
The title company or attorney records your purchase with the local government
Once your purchase is on the books, the seller, seller's agent or your agent will give you the keys to your new home. At this point, you can move in.
Verify your new rate (Jul 19th, 2018)
The end, and the beginning
Closing day is a mixture of glee, satisfaction and exhaustion. In the best case, it's exhilarating, a wonderful mixture of finance, legal jousting, tax issues, and paper – lots of paper.
The catch is that sometimes closing day is not so joyous. It involves a lot of complexities and even a small slip-up can cause delays, hair-pulling and money. Lots of money.
Closing day as football
The best way to understand closing day is to think of a football game. Each team has spent months preparing for the big day.
Closing – sometimes called settlement or escrow — is like the big game, the moment everything comes together. Fans will be rooting you on, such folks as mortgage lenders, title insurers and local tax collectors. The refs – closing agents in this case – will be there to make sure everyone plays according to the rules.
What rules? There are unique rules associated with each closing. They were created by the buyer and seller when they wrote their playbook, the purchase agreement. Every promise and detail mentioned in the contract must now be fulfilled.
So what can you do to make closing day a boon and not a bust? Here are the basic steps you need to take.
Agreements. Get the contract terms right. This is the biggie. The absolute, central, necessity for a good closing is a good sale agreement. Buyer and seller should make sure they understand all terms. An experienced real estate broker in the process that can help. You can also get legal advice from a local attorney.
Closing agents
Closing agents. The people who conduct closing – closing agents – have a special role. They are agents of the settlement process. This means they are neutral and don't represent either the buyer or the seller. Or the lender. Their job is to assure that all contract terms are completed.
Closing agents can be very helpful. For instance, lenders occasionally supply incorrectly-completed loan paperwork. It's the closing agent's job to double-check it. You, however, should also read your final application and Closing Disclosure (CD), and make sure the charges and loan match your most recent Loan Estimate (LE).
Electronics. The sale agreement should identify which electronic systems stay with the property. The buyer should get the operations manuals and passwords. Change the passwords directly after closing.
IDs. Be sure to bring a government-issued ID to closing.
Keys. Traditionally buyers get keys at closing, a symbol of ownership. Change the locks as soon as possible. You don't know how many copies are out there or who has them.
Movers
Movers.  Buyers often schedule movers to arrive on closing day. If closing is delayed, you then have a buyer with everything they own sitting on a very expensive truck.
The better option for buyers is to schedule the move a few days after closing. Look into a post-settlement occupancy agreement if you are selling a home so you can stay a little longer. See a broker or attorney for more information.
Promised work. In many transactions, the seller has promised to do certain work. You don't want a situation in which repairs continue after closing. One strategy is to require that all repairs be completed 24 hours before closing.
If the work is not done by the time you complete the final walk-through, you will know. You can demand an escrow account at closing to assure the work is paid for and done.
Timing
Timing. Settlement is typically scheduled on or before a certain date. Miss this date, and there are often substantial problems.
First, if closing is delayed, your mortgage lock-in may lapse. If rates have gone up, it's actually possible for marginal buyers to no longer qualify. The whole deal can fail. In that case, you'd have to be able to pay whatever fee required to keep the rate you had and save your loan and your purchase.
Second, you may have planned to sell your current home in the morning, and close on the replacement property that afternoon. It sounds great – if it works. If a glitch arises with either closing, the result can be a chain of headaches.
You can't settle on your current home, so you don't have the funds to close on the replacement property. The sellers can't sell and close on their replacement property. THEIR sellers can't close or move. YOUR buyers can't move in. Etc. People get feisty. Big arguments break out. Not good.
Avoid crazy-making schedules. One approach is to sell your home, close a little early, and have a post-occupancy settlement agreement. It allows you to stay at the old property for a given amount of time after it closes. Then schedule closing for the replacement home separately. Speak to brokers and attorneys for details.
Third, as a buyer, you have the right to walk through the property before closing. Think about how long it will take to go to your settlement appointment, and schedule early.
Require that all utilities be on. You want the property to be in the same condition as when you signed the sale agreement. Bring a camera to record problems. If there are issues, demand that the closing agent establish an "escrow" (trust) account to assure repairs from the seller's funds.
Title
Title. The seller agreed to sell not just a house but usually good, marketable and insurable title. There will be a title search to assure the title is okay. There will also be title insurance to protect the buyer.
At closing, buyers will have the option of getting either lender's or owner's title insurance. Lender's coverage protects against title problems up to the mortgage balance. Owner's coverage protects your equity.
Utilities. Avoid any break in service. The closing agent will make adjustments at settlement to make sure everyone pays what they owe.
The closing agent may set up an escrow account for such thing as water bills. Why? A bill from a government-owned utility can be a lien against the property. The closing agent will pay it off. The seller will get any extra escrow money.
Verify your new rate (Jul 19th, 2018)
The information contained on The Mortgage Reports website is for informational purposes only and is not an advertisement for products offered by Full Beaker. The views and opinions expressed herein are those of the author and do not reflect the policy or position of Full Beaker, its officers, parent, or affiliates.
Try the Mortgage Calculator