The Effect Of A 680 FICO Score On Your Mortgage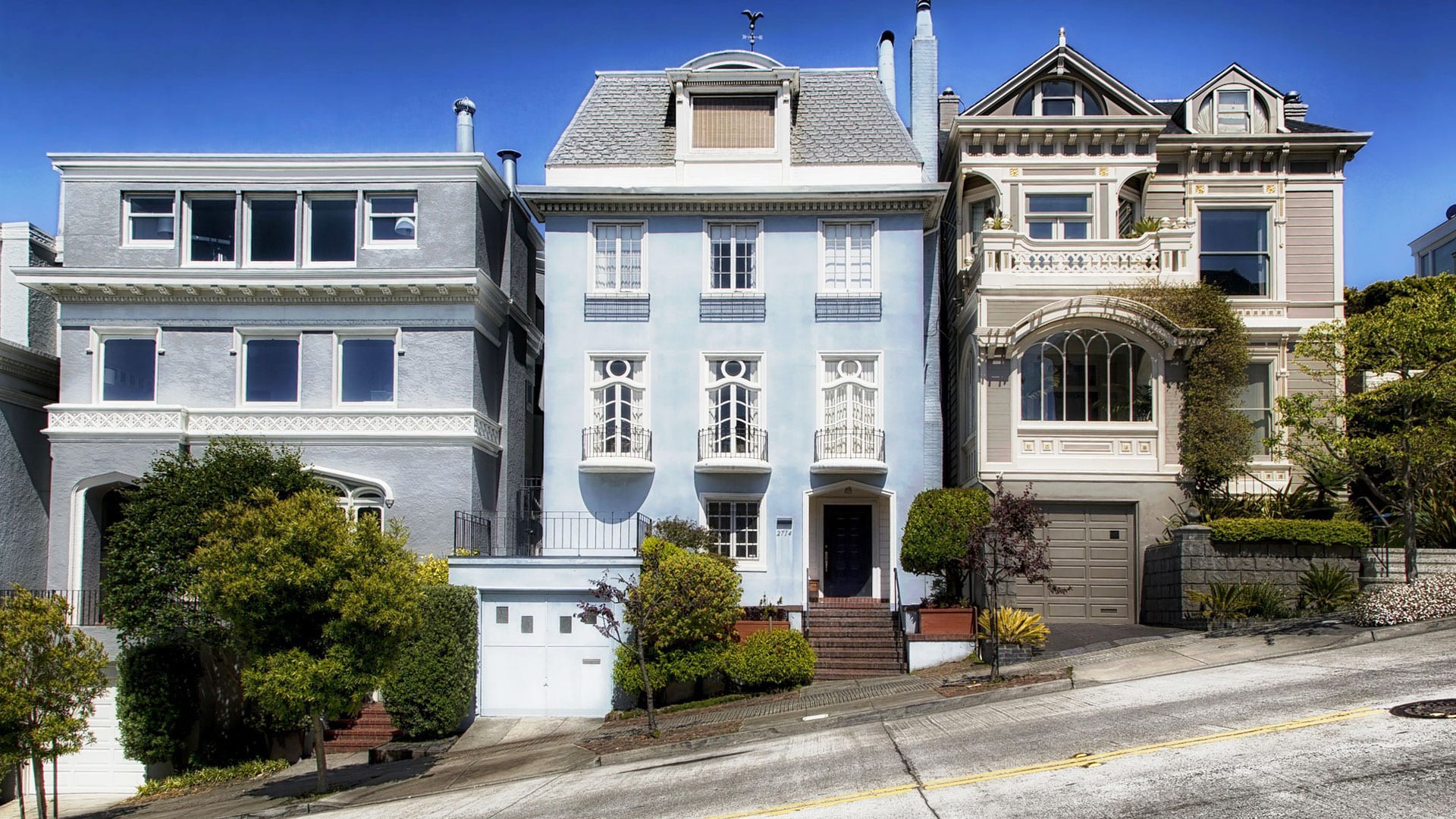 The Value Of Having "Great Credit"
Since 2013, mortgage rates have held near historic lows, which has boosted the "amount of home" a home buyer can purchase; and has increased the monthly savings available via a home loan refinance.
Historically, rates are incredibly cheap.
However, as many mortgage borrowers have learned the hard way, not everyone can access ultra-low rates.
For borrowers with conventional loans — loans backed by Fannie Mae and Freddie Mac — the ability to access these "best mortgage rates" is directly linked to their credit score.
The higher your credit score, the lower your mortgage rate. This is not news. Internet advertisements promising "credit score repair" tout the credit score-mortgage rate connection liberally.
However, what you may not have known, is that with low credit scores, important loan programs can be unavailable or cost-ineffective — especially for borrowers wanting to use a low down payment mortgage.
Borrowers with high credit scores get access to a wider mix of solutions.
Verify your home buying eligibility (Aug 18th, 2018)
Prime Mortgage Rates Are For Prime Mortgage Borrowers
You don't have to go far on the internet or in the papers to see "today's mortgage rates" — they're advertised everywhere. You've probably seen them a few times today already.
What's not always clear, though, is to whom those mortgage rates are available. The short answer is: Not everyone.
In general, the mortgage rates shown in an advertisement are geared at prime mortgage borrowers using conventional mortgage financing, where a "prime mortgage borrower" is one with high credit scores and ample income and assets to support a home loan approval.
Prime mortgage borrowers also make a down payment of 20% or more on their purchase of a 1-unit home, with the home being established as their primary residence.
Because of this definition, many mortgage applicants are not prime borrowers, including borrowers using FHA loans with 3.5% down and VA loans with 100% financing (who often get better rates anyway); and, otherwise "great borrowers" who are looking to do a mortgage refinance.
Sometimes, the interest rate differential is stark, registering one percentage point or more.
Verify your home buying eligibility (Aug 18th, 2018)
The Difference Between 740 FICO & 680 FICO
Conventional loan mortgage rates vary wildly based on a borrower's credit score.
Prime mortgage borrowers get access to the "best and lowest mortgage rates" you see advertised online and in print.
Everyone else gets access to something different.
Consider this illustration of two home buyers purchasing identical, neighboring homes at a price of $360,000. Both buyers plan to make the home their primary residence and both plan to make a 20 percent downpayment.
The buyers are identical is all respects except: One buyer's credit score is 740 and the other buyer's credit score is 680.
When the buyers apply for their respective home loans, one is categorized as a "prime" borrower and the other is not.
The prime borrower, whose FICO score is 740, is quoted a mortgage rate near 3.75% with zero points. The APR quote is similarly low, yielding a monthly principal + interest payment of $1,390.
The other borrower, meanwhile, whose FICO score is 680, is quoted a rate of 4.25% with zero points. And, although still low in the context of history, the elevated rate reflects the bank's augmented risk.
The higher mortgage rate increases the borrower's monthly mortgage payment by $86 versus his neighbor.
Over 30 years, this $86, which is paid monthly, yields $31,000 in "extra mortgage payments" as a result of having slightly banged-up credit as of the date of purchase.
$31,000 is more than 10% of the original amount borrowed!
Verify your home buying eligibility (Aug 18th, 2018)
Prime Borrowers Get The Conventional 97, 80/10/10
With high credit scores, you get access to lower conventional mortgage rates. Good FICOs also get you access to loan programs which would otherwise be unavailable.
Take the Conventional 97, for example.
The Conventional 97 mortgage is a loan program available via Fannie Mae. It allows for a downpayment of just 3% and, unlike the FHA's low-downpayment mortgage option, the Conventional 97 requires no upfront mortgage insurance premium.
However, to use the Conventional 97, you must have a credit score of 680 or higher, which is right near the national average.
Borrowers with below-average credit scores, then, cannot use the Conventional 97.
They cannot use another low-downpayment mortgage option, either — the 80/10/10.
Often called a "Piggyback Loan", the 80/10/10 program is comprised of a first lien (i.e. mortgage) for 80% of a home's purchase price; a second lien, which is typically a HELOC, for 10% of the purchase price; and a ten percent downpayment.
HELOCs typically require a FICO score of 680 or higher. Borrowers without a 680 FICO, then, cannot access to the 80/10/10 program because they cannot get approved for the "10" portion of the loan.
Note: Plenty of loan programs remain available to borrowers with less-than-perfect credit — just not all of them. The higher your scores, the more options you'll have.
What Are Today's Mortgage Rates?
Today's mortgage rates are low. And, they're even lower for borrowers who can be considered prime. Shop for the best, low rates and see for what you'll qualify.
Get today's live mortgage rates now. Your social security number is not required to get started, and all quotes come with access to your live mortgage credit scores.
Verify your home buying eligibility (Aug 18th, 2018)
The information contained on The Mortgage Reports website is for informational purposes only and is not an advertisement for products offered by Full Beaker. The views and opinions expressed herein are those of the author and do not reflect the policy or position of Full Beaker, its officers, parent, or affiliates.
Try the Mortgage Calculator