Wages up, prices down: An affordable home market benefits buyers
Your wish for a more affordable home market may have come true
Eager to buy a home? The challenge has been waiting for a more affordable home market. But there's a lot of recent good news that should be encouraging.
First, home prices are cooling off. Second, people are making more money. Third, mortgage interest rates have come down. And fourth, shoppers are more bullish about purchasing a home.
Find the best mortgage rates for a home purchase today (Aug 15th, 2020)
What the newest data show
The latest industry numbers suggest positive trends. These trends could result in a more affordable home market. Consider that:
Mortgage rates recently slipped to their lowest mark in more than a year.
Fannie Mae's Home Purchase Sentiment Index (HPSI) rose in January. It increased 1.2 points to 84.7. This corrected a loss of 2.3 points the index shed in December. This rise is likely due some big news: the net share of Americans who said they're making much higher household income today versus one year ago saw an 8-percentage point jump.
Existing-home sales dipped for the third straight month in January 2019. Total existing-home sales dropped 1.2 percent from December to January. Sales are now down 8.5 percent from January 2018. Home sales in January 2019—4.94 million total—were the lowest since November 2015.
All of these factors could translate into a more affordable home market this year than in 2018. Learn how much you qualify to borrow. Get a head start on the spring market to come. And shop around carefully for a good deal.
Related: Homeownership possible even in pricey markets
Why the HPSI score matters
Doug Duncan, senior vice president and chief economist at Fannie Mae, said the HPSI rose for good reasons.
"The net share of consumers expecting home prices to increase over the next year has declined further, falling to the lowest level since late 2012. Meanwhile, consumer perceptions of household income growth have improved," said Duncan in a prepared statement.
Duncan added that "fewer consumers since last summer, on net, believe that mortgage rates will rise over the next year." He noted that "these results are in line with our forecast that…home sales should stabilize in 2019 after declining last year for the first time in four years."
Michael Mesa is a Certified Mortgage Planning Specialist with Fairway Independent Mortgage Corporation. He says it's a good sign that the HPSI score is trending upward.
"It shows that people are actually paying attention to the housing market. It shows that they understand what's happening in the marketplace," says Mesa. "People are feeling overall more optimistic about the future. And they're feeling stable in the short-term when it comes to providing for their families."
Home buyers are earning more—that matters, too
Bruce Ailion, Realtor and real estate attorney, believes buyer sentiment is up mostly due to one key factor: wages are rising.
"The average person feels better in the pocketbook. Employers are short-staffed in this economy," says Ailion. "Many workers disagree with economic forecasts from experts that a recession is due next year."
Higher earnings can also translate to better job stability.
"There's the feeling of job security reported by many that wasn't there before," says Mesa.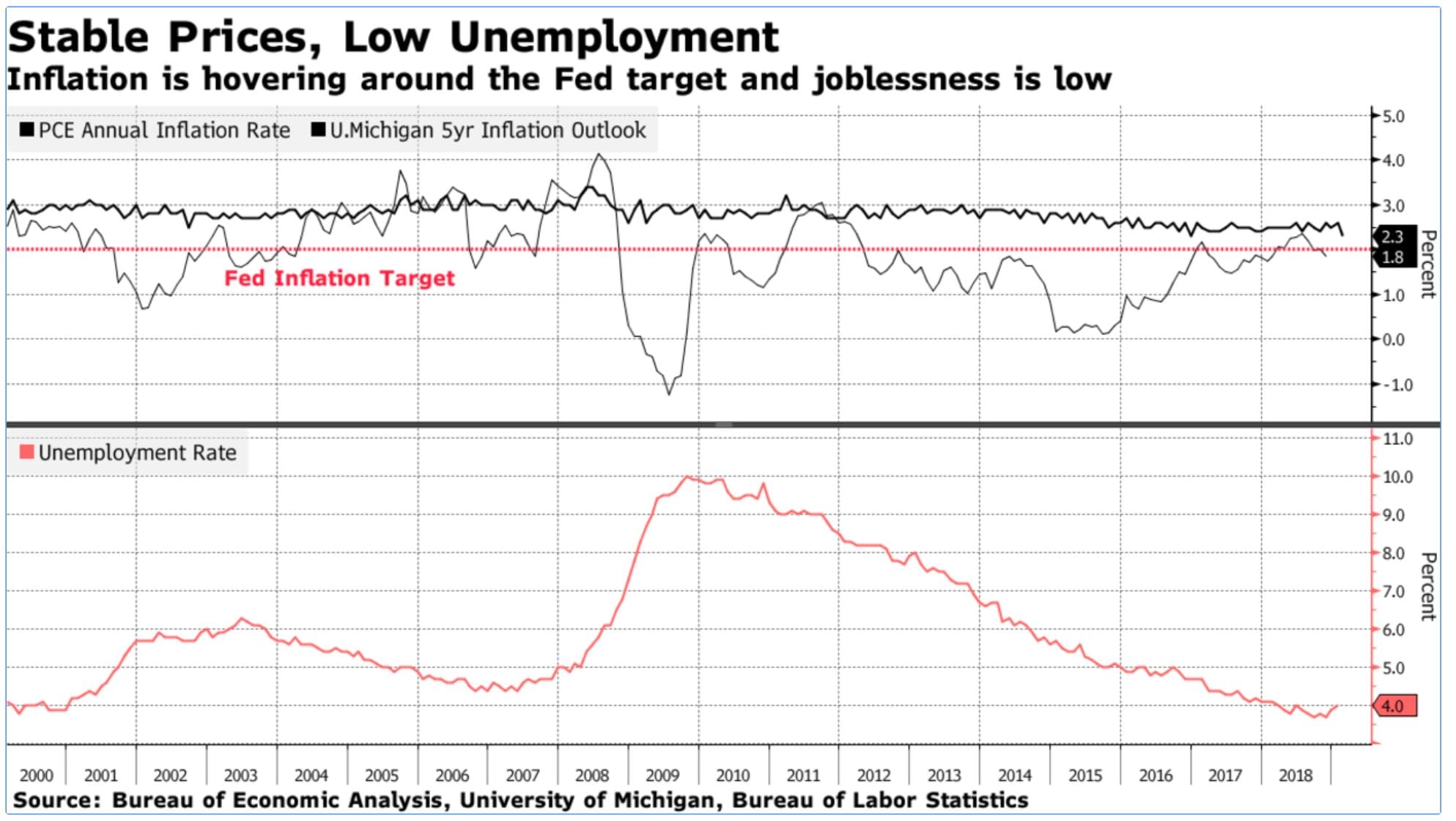 Rates and inventory have also improved
Ailion says would-be buyers are buoyed by lower interest rates as well.
"The average 30-year fixed rate began rising last July through December. But it's currently down 0.2 percent in January from December. That's a big amount," adds Ailion. "It equates to the lowest rate we've seen in over a year."
What's more, housing inventory is finally going up, per new data. January saw for-sale inventory increase 1.2 percent over December. That marks the first time since 2014 that this has happened.
"The inventory environment is a tad better," Mesa says. "That's because the slight cooling of the market has lessened the number of multiple bid offers."
Looking ahead
For these and other reasons, many expect a more affordable home market in 2019 when you factor in higher wages.
"This year there may be a slight uptick in prices. But there should be a flattening effect that will cause prices to not increase as much. That leaves the entry level home price range still attainable," says Mesa.
Buyers should also be encouraged that the Federal Reserve has been hesitant lately to raise interest rates further in 2019, Mesa notes.
"I expect 2019 will be a decent year with slightly lower home sales volume," Ailion says.
How you can benefit
To take advantage of a possibly more affordable home market, position yourself to act fast.
"Right now is a better time to shop and buy than later in the spring season," Ailion suggests. "That's because there are fewer buyers in the market in February and March than in April, May, June and July."
Coupled with the dip in interest rates, "a real savings can be had now compared to later in the year," adds Ailion. "So your best bet is to prepare to move quickly. That means getting educated about the market, home and neighborhood you want to purchase in. And get your loan pre-approved."
Get started
Mesa's advice?
"Plan, plan, plan. Learn about the mortgage and buying process. Know the terminology used. Get educated on who does what in a transaction, when they do it and why," Mesa says.
Also, "work toward increasing your credit score. Save up as much as possible for your down payment and closing cost money while reducing debt," he adds.
Lastly, pick your home with your heart, but use your head.
"Establish what you can afford. Don't take on more than you can handle," says Mesa.
Verify your new rate (Aug 15th, 2020)