Boomers shy away from downsizing, focusing on home improvements instead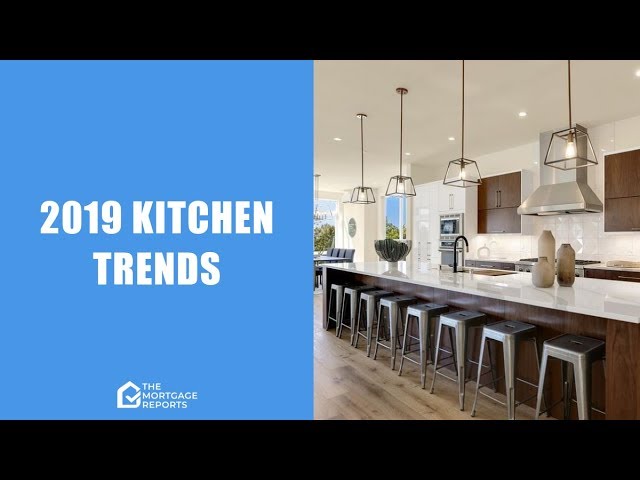 More than half of Boomers will age in place
Baby Boomers are shunning the idea of downsizing. According to a new survey, more and more older Americans are opting to age in place — and they're focusing big on home improvements to make it happen.
Verify your new rate (Jan 27th, 2022)
Boomers are staying put
According to a new survey from Chase Home Lending and Pulsenomics, Baby Boomers are increasingly staying put, shying away from downsizing, nursing homes and senior communities.
In fact, according to the data, more than half of Boomers don't expect to ever purchase another home again.
"While the Millennials are making headlines as the largest home buying group today, Boomers are still flexing their economic muscles as an influential generation in the housing market, with 10,000 people reaching retirement age each day," Chase reported.
The top housing amenities by generation: What would you pay for yours?
Renovations on the mind
Boomers are also planning to tackle some key home improvements as they age in place. Of the 76 percent of Baby Boomers that own a home, 88 percent are looking to renovate in the next three years.
Don't move when you can improve: Home improvement loans
Most Boomers say they're focusing on the bathroom, with things like walk-in showers and lighting upgrades on the agenda. On average, those projects will clock in around $18,000, according to Amy Bonitatibus, chief marketing officer for Chase Home Lending.
"With home prices generally healthy across the country, two-thirds of these homeowners are turning to financing options like home equity lines of credit or cash-out refinances to complete their upgrades," she said. "On average, homeowners are financing about $18,000 per household with more than half saying they intend to start remodeling within a year."
Verify your new rate (Jan 27th, 2022)
Get today's mortgage rates
Are you looking to renovate your property and age in place? A cash-out refinance can help. Shop around and see what mortgage rates you qualify for today.
Verify your new rate (Jan 27th, 2022)