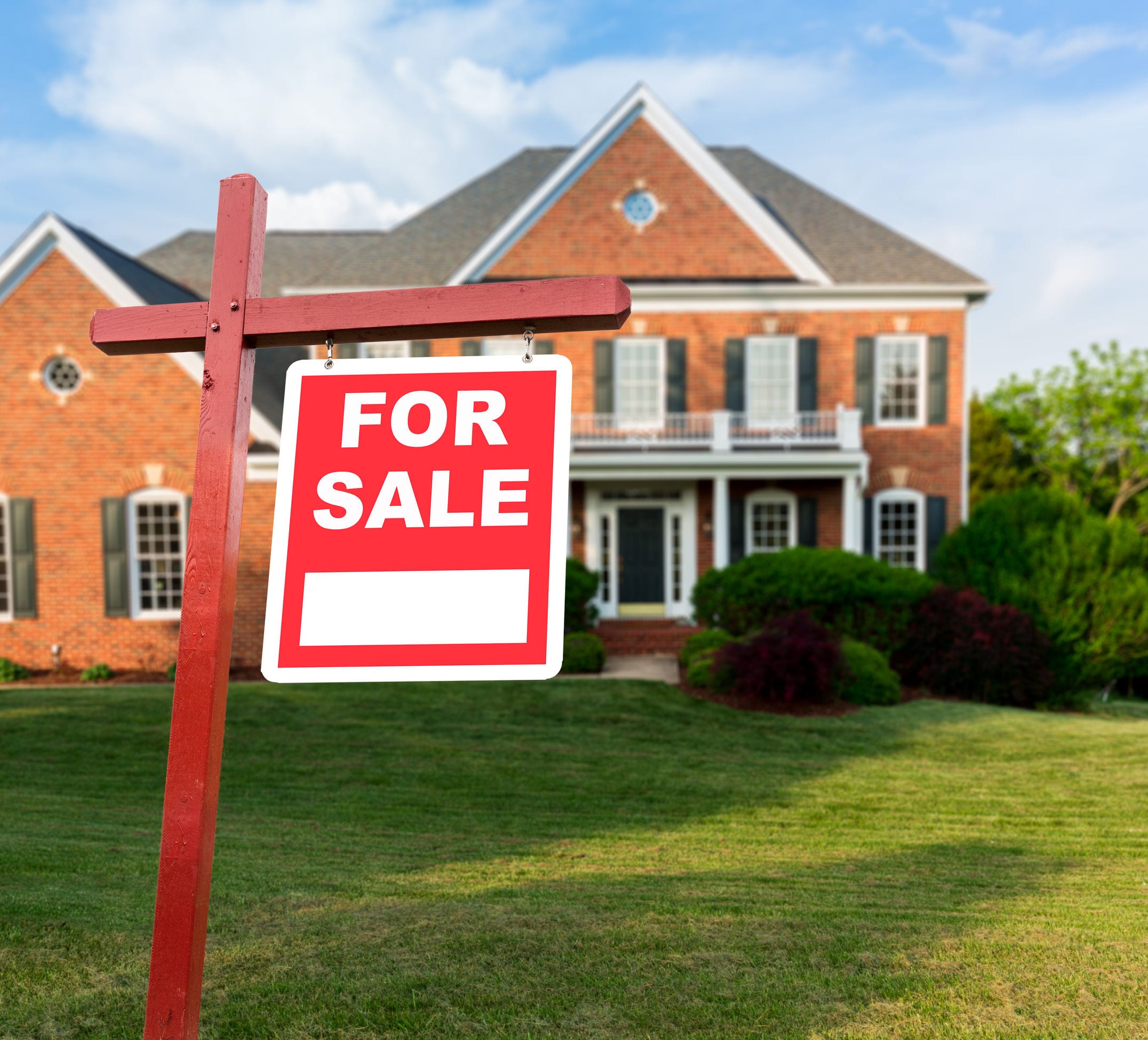 Millennial homebuyers: Here's where to head for jobs, affordable housing
Say hello to the South
Millennials looking for good job prospects and affordable housing should head South. According to a new ranking of the best cities for Millennial homebuyers, four of the top five spots are located in the Southern half of the country.
Verify your new rate (Dec 3rd, 2020)
The best cities for Millennial homebuyers
Fort Worth, Texas, is the No. 1 most promising spot for Millennials, according to the Housing and Mortgage Market Review released this week from Arch MI.
The growing Texas city boasts job growth of 2.7 percent, and though home prices have jumped 9.8 percent in the last year, it's still more affordable than most of the country. Median-priced housing in the area requires 27 percent of a Millennial's income versus the 31 percent required nationally.
Millennials: Here's where the most starter homes are
Other cities that make great choices for Millennial homebuyers are Jacksonville, Florida; Oklahoma City; Charlotte-Concord-Gastonia, North Carolina; and Grand Rapids-Wyoming, Michigan.
Of the five, Jacksonville has seen the most job growth in the last year at 3 percent. Oklahoma City has experienced the smallest jump in home prices (4.6 year over year.)
Millennial credit scores aren't perfect, but they're still buying homes
Time is of the essence
According to Arch MI's global chief economist, Ralph DeFranco, Millennial homebuyers need to be choosy about where they move.
"It's important for potential buyers to understand that many markets remain reasonably affordable by historic norms, but this may not last much longer since the consensus forecast is for prices and interest rates to continue increasing," DeFranco said.  "The good news is there are many cities with vibrant job markets and homes that are more affordable than the nation as a whole."
Though few areas are expected to have lower home prices in the coming years, Arch MI's Risk Index shows Alaska, West Virginia and Texas hold the biggest odds. At the metro level, there's a 22 percent chance prices will drop in Houston and an 18 percent shot they'll dip in Denver.
Still, holding out hope for price drops — or even just to save more for a down payment — is risky, according to DeFranco.
"One factor that needlessly hinders some potential first-time buyers is the incorrect idea that you need a 20 percent down payment when, in reality, most first-time homebuyers put down between 3 and 10 percent," he said. "Unfortunately, delaying a purchase decision in the current market will likely mean paying more later."
Verify your new rate (Dec 3rd, 2020)
Get today's mortgage rates
Want to buy in before home prices rise further? Then shop around and see what mortgage rates you qualify for today.
Verify your new rate (Dec 3rd, 2020)