No-budge buying: What today's home buyers aren't willing to compromise on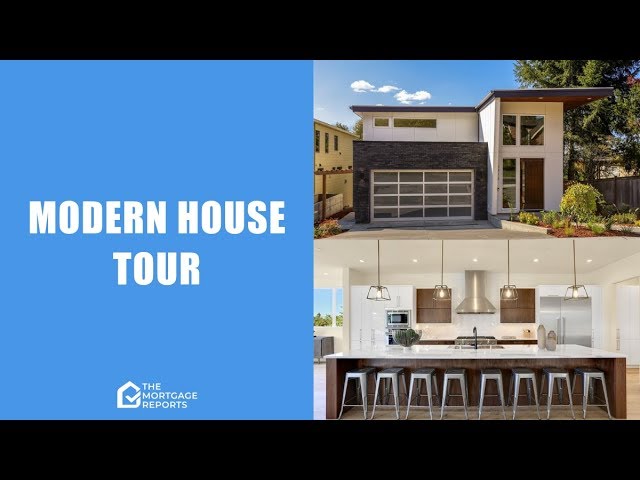 A new type of dream home
With inventory tight and prices rising, many home buyers are having to give up some of those "nice-to-haves" in order to find a house in today's market. But according to a new survey, there are five major attributes buyers just aren't willing to budge on.
Verify your new rate (Apr 10th, 2021)
No compromise
ValueInsured recently conducted its Modern Homebuyer Survey, which found that Americans are least willing to compromise on five main attributes of their homes – no matter what the market may look like.
Coming in at No. 1 was "a nicer home that needs less upgrade or renovation," with 31 percent of buyers saying they wouldn't move on this feature. Next in line was "a bigger home with more rooms or more space." Just under 20 percent said they wouldn't budge on space.
First-time home buyers guide: finding the perfect house
A "nicer outdoor area or more land" was No. 3, with 17 percent of buyers unwilling to give it up on their future home. A "more prestigious or popular location" took spot four, with 13 percent., while another 10 percent of buyers valued a "shorter commute to work" as their most important attribute.
Verify your new rate (Apr 10th, 2021)
Different demos
According to ValueInsured's survey, no-compromise features varied by demographic. With Millennial buyers, for example, "access to better schools" claimed the No. 3 spot, while buyers 50 and older didn't care much about commute times or school districts.
The Millennial home buyer gender gap: male vs. female mortgage characteristics
Buyer preferences also diverged by location. Those living in urban areas didn't place as high a priority on good schools, while rural residents were less likely to budge on nice outdoor areas and more land. Suburban buyers place a higher priority on more space/rooms than their rural and urban counterparts.
Get today's rates
Though inventory may be tight, the conditions for 2018 are looking up. Shop around and take advantage of today's historically low mortgage rates now.