Adios, Los Angeles
Home buyers are increasingly moving metros, and their top city of choice? That'd be sunny old San Diego.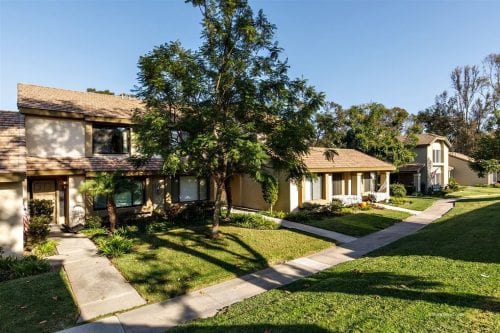 According to Redfin, a third of all buyers searching for homes in the San Diego area are located outside the metro. More than 63 percent of those searches come from Los Angeles alone.
Verify your new rate
Hola, San Diego 
It seems San Diego isn't the only hot migration spot, though. According to Redfin's Top 10 Migration Destinations list, cities across the West and South are drawing in new residents left and right.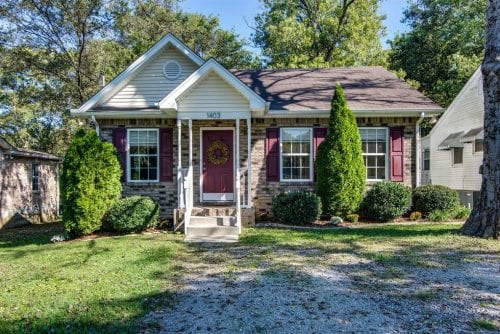 Nashville made the top 10 list for the first time – likely due to its high rate of new construction.
The West wins
Sacramento, California took the No. 2 spot, while Las Vegas, Phoenix and Atlanta rounded out the top five. Boston was the only top migration city not located in the West or South.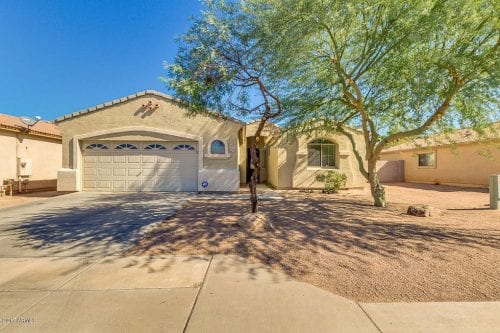 "Seven of the 10 metros with the highest net inflow have more permitted units than the national average," Redfin reported.
"Nashville is among the metros with the highest rates of new permit activity at 27 permitted new residential units per 10,000 residents. The metro areas poised to build the most new homes in the coming months are Houston (10,000), Dallas (9,400), Phoenix (7,800), and Atlanta (7,700)."
Leaving town
Residents in San Francisco appear to be high-tailing it out of town, according to Redfin's list. Nearly 16,000 Redfin users – about 20 percent of all of The City's users – were looking outside of the Bay Area during Q3 2017.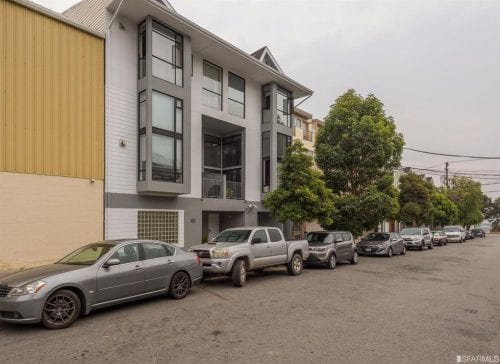 New York also ranked high on the list, with 34 percent of users looking outside the metro. Houston came in at No. 6, likely due to the recent damage from Hurricane Harvey, which touched down in late August.
Get today's rates
Whether you're looking inside your metro or considering a move across the country, the time to act is now. Mortgage rates are at their 2017 low, so shop around and lock in your rate today.
Time to make a move? Let us find the right mortgage for you