Buying a home? Act fast: Freddie Mac says rates will rise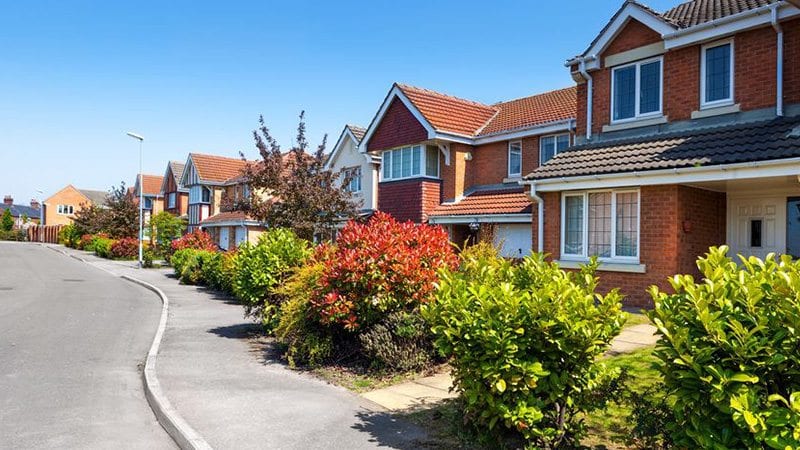 If you trust the word of Freddie Mac—one of the nation's foremost players in the housing industry, the time to buy a home is now. And you'd better act fast.
According to Freddie Mac's latest Primary Mortgage Market Survey, the interest rate on 30-year mortgages held steady this week—but it's not likely that trend will continue.
In fact, Sean Becketti, Freddie Mac's chief economist, predicts mortgage rates "could see an increase in next week's survey."
As of September 14, thirty-year fixed-rate mortgages were at 3.78 percent—their lowest point in all of 2017. It's the second week in a row rates have bottomed out and marked just a 0.28 percent increase over this time last year.
Fifteen-year fixed-rate mortgages also held steady for the week but were up incrementally over the year, coming in 0.31 percent higher than 2016.
Freddie's prediction of rising rates is likely due to increasing Treasury yields.
As Becketti put it, "Following a sharp decline last week, the 10-year Treasury yield rose 11 basis points this week. If Treasury yields continue to rise, mortgage rates could see an increase in next week's survey."
If the prediction rings true, it means potential buyers should act fast—and lock in today's low rates—before the upward climb begins. Fortunately, considering the latest news from the U.S. Census Bureau, that may be possible for many Americans.
According to the Bureau, the median household income is officially at its highest point ever recorded. Clocking in at $59,039, the national median income has risen 3.2 percent since 2015, marking the second annual increase in a row. Poverty is also down, according to the same data, falling to 12.7 percent—a drop of 2.5 million people since 2015.
If purchasing a home is anywhere on your radar, be sure to take advantage of the year's lowest mortgage rates before they start to rise.
Verify your new rate (Jul 21st, 2018)
The information contained on The Mortgage Reports website is for informational purposes only and is not an advertisement for products offered by Full Beaker. The views and opinions expressed herein are those of the author and do not reflect the policy or position of Full Beaker, its officers, parent, or affiliates.
Try the Mortgage Calculator