Alexa, pay my mortgage: Amazon partners with Quicken for game-changing mortgage offering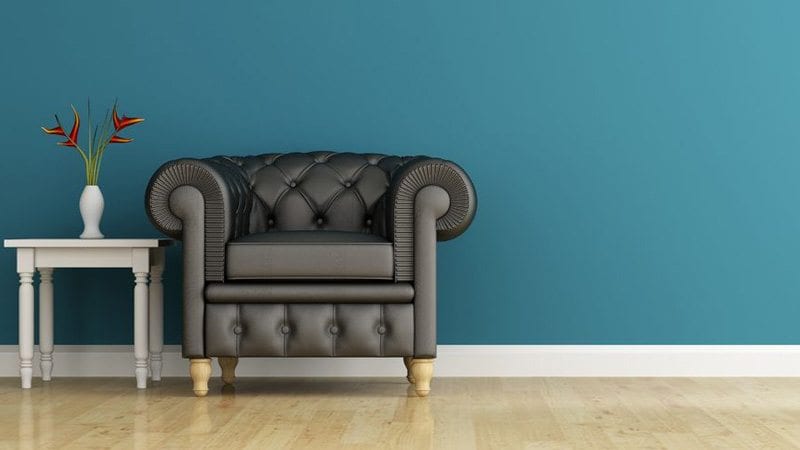 Making mortgage easier
If you've got an Amazon Alexa, shopping for a mortgage – and even paying for it – just got easier. Amazon and Rocket Mortgage parent company Quicken Loans just announced a massive partnership early this week.
Verify your new rate (Jul 19th, 2018)
Alexa's new features
According to Quicken, Alexa users will now be able to use their tech for a multitude of mortgage-related services. Possibly the most game-changing feature will allow Alexa users to pay their monthly mortgage with just a single voice command.
Use an online mortgage calculator to find your best home price
Alexa users can also get info on their current loan balance, payment deadlines and interest rates. They can even ask Alexa for current interest rates on all Quicken Loan products, such as 15-year and 30-year conventional and FHA loans and military-specific VA loans.
Veteran homeownership strong thanks to VA loans
According to Jay Farner, CEO of Quicken Loans, this new tech integration will simplify homeownership for millions of buyers.
"Through proprietary technology like Rocket Mortgage, Quicken Loans continues to deliver radical simplicity and crystal-clear transparency for all homebuyers and those looking to refinance their existing homes," Farner said. "Our outstanding Rocket Mortgage technology team in Detroit developed this new skill for Alexa and they have shown once again why they are the elite FinTech development group in the country."
To get started, download the Alexa app, then head to Amazon.com and enable the Rocket Mortgage "skill." Next, enter your Rocket Mortgage username and password and create a four-digit PIN. Once you've configured these settings, you can start using Alexa for mortgage tasks right away.
Verify your new rate (Jul 19th, 2018)
Get today's mortgage rates
Don't want to go through all those steps to find out the rates you qualify for? Shop around now and see what lenders can offer you today.
Verify your new rate (Jul 19th, 2018)
The information contained on The Mortgage Reports website is for informational purposes only and is not an advertisement for products offered by Full Beaker. The views and opinions expressed herein are those of the author and do not reflect the policy or position of Full Beaker, its officers, parent, or affiliates.
Try the Mortgage Calculator