Your Starter Home: Where To Find It, How To Buy It
For first-time homebuyers, the affordable starter home may seem like an endangered species.
Since 2008, rising construction costs and an improved job market have helped shrink the supply of detached, single-family homes under $250,000.
However, your homeownership dream is far from impossible.
Your starter home is just that — a place to start. Your first home may not be glamorous, but it can launch you toward owning your dream home.
If you have realistic expectations in the beginning, you can find a starter home, probably faster than you think.
Verify your new rate
Get Real
If you set the right expectations, and know where to look and what to buy, you can find great deals in much of the U.S.
The key is recognizing that your first home will probably be pretty basic:
Formica counters, not granite
Linoleum floors, not hardwood
There may be a "popcorn" ceiling in your future
And that's okay.
After all, a starter home is merely the first step of your journey. You have plenty of time to achieve your magnificent mansion or lofty loft, eventually.
Verify your new rate
Why The Shortage?
According to the National Association of Realtors (NAR), the number of homes costing $250,000 or less fell by more than 12 percent from June 2015 to June 2016.
There are several reasons for this.
Higher construction costs
Lower profit margins have led many construction firms to build higher-end homes. As a result, the supply of starter homes has dropped 34 percent over the last four years, reports Reuters.
Low mortgage rates
Affordable mortgages and a better job picture have tempted more young people into the market.
But because inflation-adjusted wages for college grads fell between 2000 and 2014, while the Case Shiller U.S. National Home Price Index rose by 25 percent, Millennials are now competing for fewer homes.
Large-scale home investors
After the last housing downturn, institutional investors bought up undervalued properties for conversion into rentals.
Between 2006 and 2014, the number of single-family homes occupied by renters jumped 34 percent, according to the U.S. Census Bureau.
These factors led to a market where affordable, modest homes are relatively rare.
Where To Look
Housing affordability depends on two things — the wage you can earn and the price of homes.
If you earn $45,000, for instance, and the average house costs $135,000 (three times your income), that town is considered "affordable".
But a community in which you can earn $100,000, but average houses cost ten times that is not considered affordable.
The best cities for first-time buyers make it easy to find a starter home for people earning the local median income.
Bloomberg analyzed Census data for 100 cities in the U.S. and determined the most and least affordable, based on the income needed to buy a median-priced property and the median income earned by residents.
The 20 most affordable cities are scattered throughout the US as shown here.

What To Look For
These days, most real estate experts advise starter-home seekers to be open minded about not just the house's location, but also its size and condition.
This tidy little two bedroom, one bath home in Ogden, UT is listed for $84,900.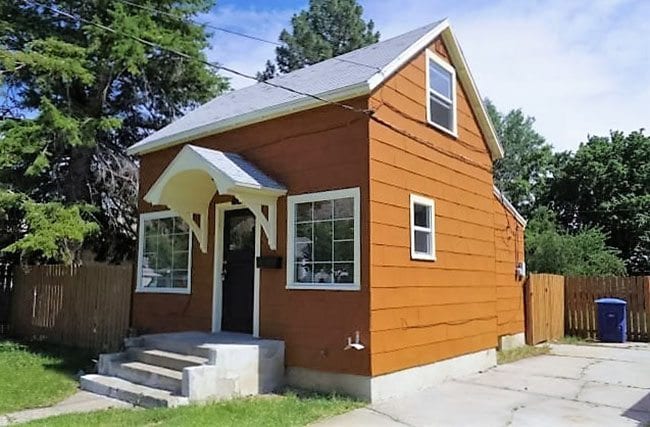 A winning strategy, they say, often begins with a willingness to consider older homes in well-established neighborhoods.
Some houses may need a little TLC, and they may not be in great school districts. But if the condition issues are mostly cosmetic, and you don't have school-age children, these drawbacks shouldn't be deal breakers.
In fact, because many buyers dismiss properties with peeling paint, overgrown lawns or "bad smells," this is precisely the kind of house a savvy buyer should target. These problems can often be fixed fairly quickly and inexpensively.
Need more room? In Minneapolis, MN, this four bedroom, two bath house is listed at $149,900.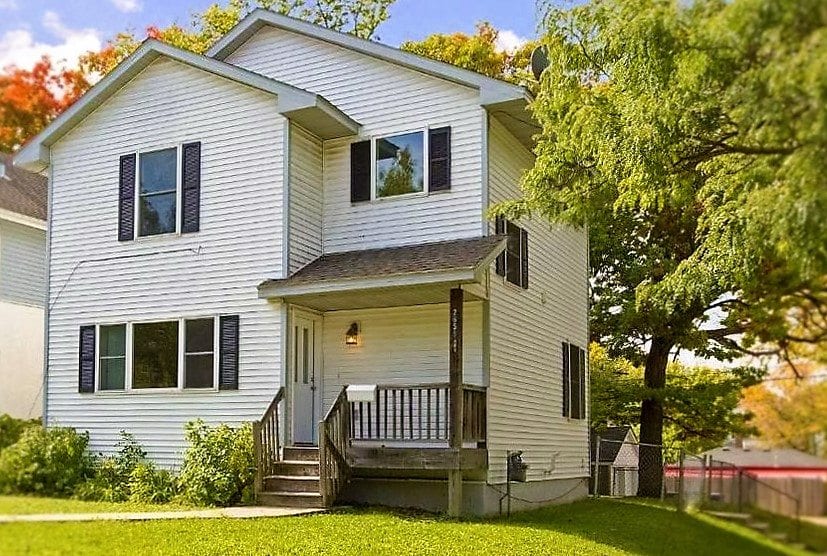 The main question to ask upfront is whether the house is livable today. Superficial problems can be tackled later. On the other hand, if the heating, plumbing or wiring might collapse at any moment, it's usually best to walk away.
Another option is to buy a condo instead of a detached, single-family house. Condos were originally designed as inexpensive alternatives to the classic house with a picket fence.
In Houston, you can buy this cute two bedroom, two bath condo for a mere $35,000.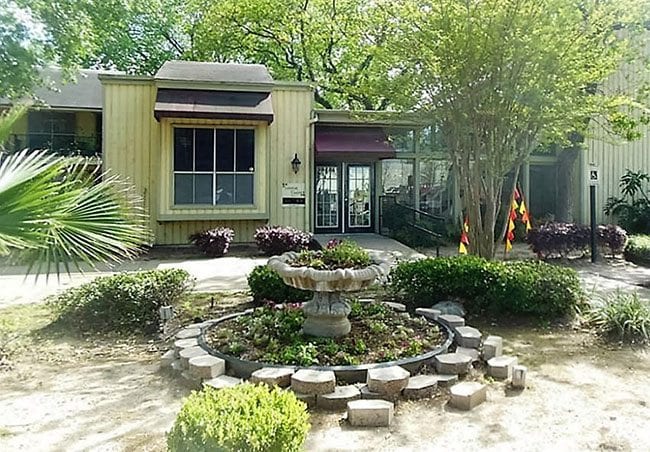 A condo can be smart way to save for a future "trade up" instead of overpaying on your first house.
Verify your new rate
Competing With Other Buyers
One way to compete in a seller's market is to pursue a "Blue Ocean Strategy." In other words, look for properties that most competitors aren't considering.
Two types of house that people tend to avoid are "fixer-uppers" and foreclosures. (Often, these two things go together.)
Thanks to horror stories about foreclosures (e.g., that most have been vandalized and/or stripped down to their foundations), foreclosed properties are available that require only modest repairs.
This 1,523 square foot Baton Rouge foreclosure is listed for just $120,000. That's $79 per square foot, much lower than the price per square foot for the typical open-market home.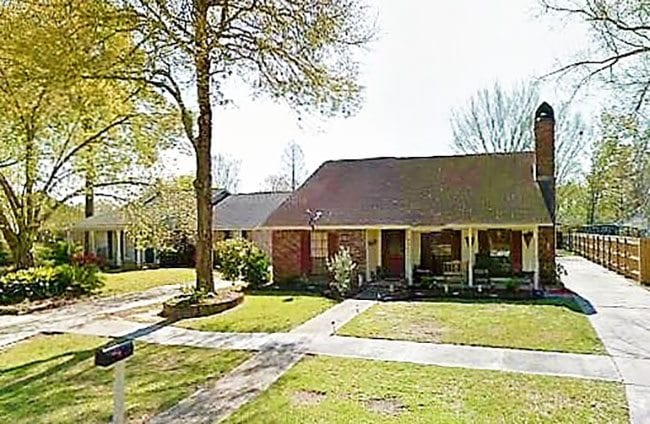 To ensure that you aren't buying a lemon, hire a professional home inspector to evaluate the property, and get repair estimates from licensed contractors.
If you'd rather not deal with a fixer-upper or foreclosure, check out homes for sale by owners (FSBO).
A potential advantage of a FSBO is that some sellers haven't stayed current with local real estate prices. As a result, they may offer the properties for less than their market value.
And because some sellers don't advertise (aside from lawn signs), you're less likely to get into a bidding war than with homes listed by real estate agents.
Competing With Cash
If you do find yourself in a bidding war, keep in mind that "cash is king." Those who can make a cash offer with a quick closing on a house have a significant edge.
If you can't pay cash, get pre-approved for your mortgage and be prepared to offer a quick close with minimal contingencies. The "cleaner" your offer, the better your chances.
Finally, the more offers you make, the better your odds of getting lucky – even if your bid is lower than a competitor's.
For example, if a competing buyer's financing falls through, and the owner must move into a new house ASAP, you might become the last bidder standing.
That's how the author of this story got his starter home.
What Are Today's Mortgage Rates?
Today's mortgage rates can help you afford more house in more parts of the country. That's what makes today the right time to buy for many first-timers.
Time to make a move? Let us find the right mortgage for you